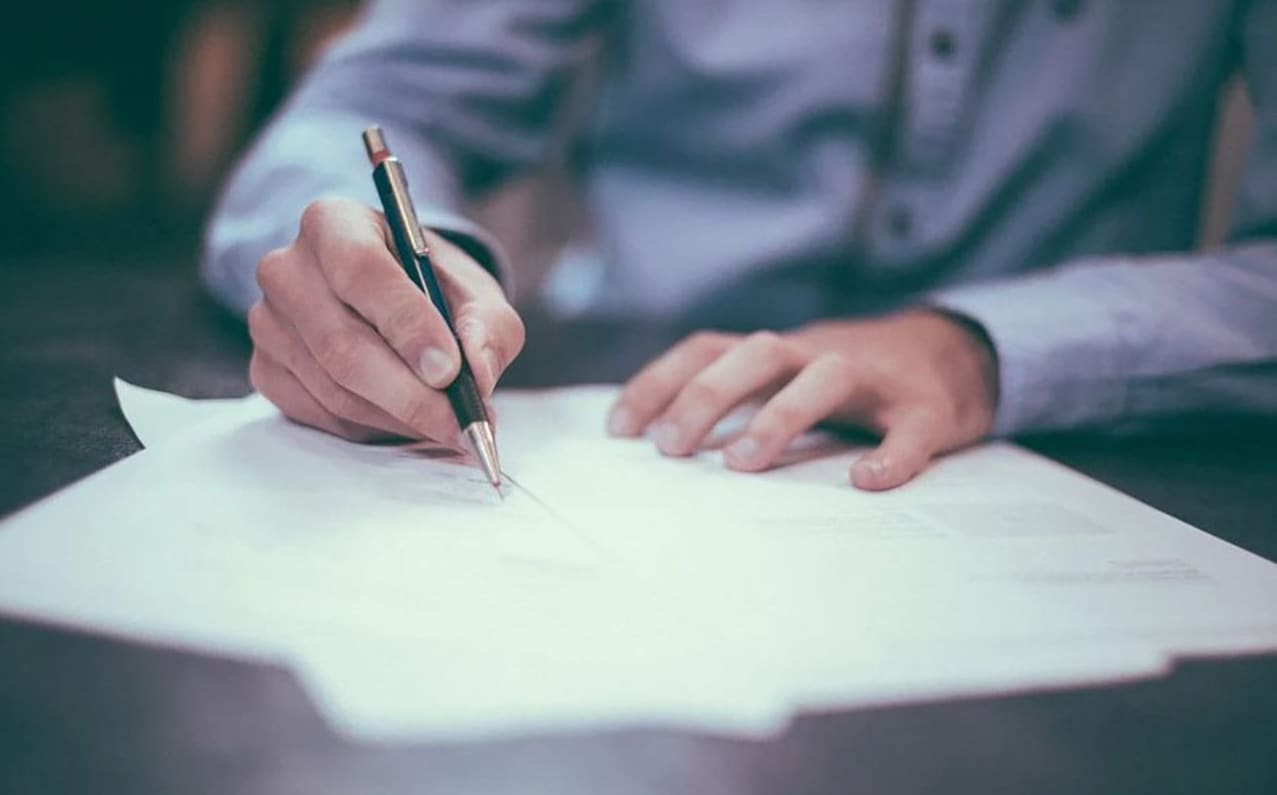 At Hall Acura Virginia Beach, we understand that the new car financing process can seem intimidating. That's why our Acura financing experts want to make it as easy as possible to get a loan for that luxury car that you've had your eye on.

If you're thinking about financing a vehicle, here's what you need to know.
How Does Auto Financing Work?
When you decide to finance, you can apply for pre-approval right through our website. We will need information about you and your financial situation, and we can then see if you are eligible for a loan.
Then, we work with our network of lenders to find a financing option that works for you. Your credit history and current debt could have an effect on what kind of loan you can secure, which is why it's also important to know some loan terminology.
Financing Terms to Know
Down Payment: This is the first payment you make on your new Acura vehicle. Usually, drivers pay 20% upfront and finance the rest, but you can make a larger or smaller down payment in some situations.
APR: This stands for annual percentage rate. It's essentially the interest rate on your loan.
Loan Term: This is how long you have to pay back your loan. A common term is five years, but opting for longer or shorter terms can affect how much you end up paying. A longer term means lower monthly payments, but more interest paid total. A shorter loan term means the opposite.
Finance a New Acura Car Today!
Now that you know more about Acura financing, visit our luxury car dealership near Hampton, VA. We'll make it easy to learn more about car loans and you'll be driving away in the Acura car you've had your eye on in no time!