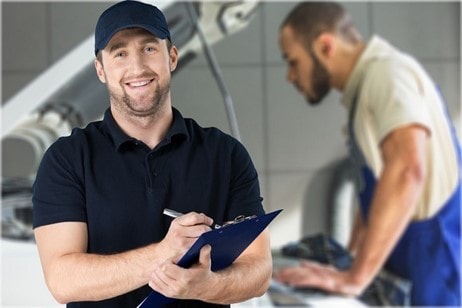 You know that Acura cars are reliable, but if you really want to make sure that your pre-owned Acura vehicle lasts as long as possible, you will need to do a little work. Fortunately for you, extending the life of your pre-owned car isn't actually that difficult, especially with the automotive experts here at Hall Acura Virginia Beach.
Maintenance Is Key
If you take good care of your pre-owned Acura car, it will take care of you. That means making regular trips to our Acura service center so that you can be sure that your car is in the best possible shape. Putting off any kind of maintenance can cause major problems that shorten the life of your vehicle and cost you extra money.
Here's what we mean. Services like tire rotations and wheel alignments keep your tires wearing down at an even rate. Skip them, and you could end up with tires that need to be replaced far sooner than expected. That's a hefty bill to pay.
Skip oil changes and you run into a similar, yet even larger, problem. Old oil can cause your engine to perform poorly and could even result in engine damage. Not only is this expensive to fix, but it can drastically shorten the life of your used car. This is how important maintenance is.
Drive Safely
Driving safely reduces your chance of getting into an accident that could end the life of your vehicle, but bad or aggressive driving behaviors can do damage even if they do not cause a collision. Speeding, stopping short, and other dangerous behaviors can all put more pressure on crucial car components and shorten the life of your Acura car.
If you're in the market for a pre-owned luxury car that you can depend on, make our Acura dealership in Virginia Beach your first stop. Our knowledgeable dealers are ready to help you find a car or crossover that will serve you well for years to come!