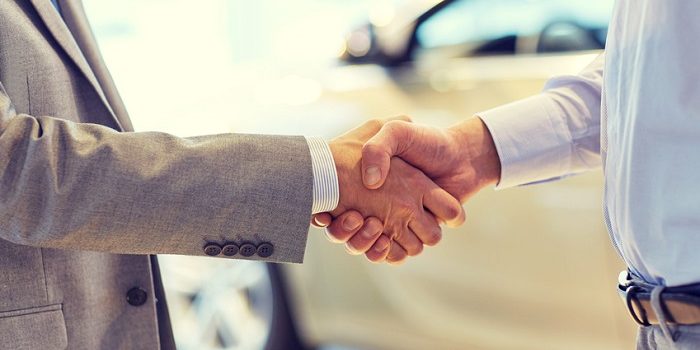 When you find the perfect new luxury car at Hall Acura Virginia Beach, it's then time to figure out what to do with your current car. You could sell it on your own, but that can be a hassle. Instead, just learn about the trade-in process at our dealership!
Why You Should Trade-In Your Car
Selling your car on your own might seem like the way to go, but it can be a real pain. You have to take out an ad and meet with drivers who are interested, but the whole process can take a lot longer than you might expect. Some drivers aren't all that serious or committed when they ask about your vehicle. Others might try to negotiate your price down.
Skip the hassle and just trade in your car at our dealership!
How the Trade-In Process Works
When you visit our website, we offer a tool that values your trade-in vehicle and gives you an idea of just how much it may be worth. It requires certain information from you, like the make, year, model, and mileage of your vehicle. Then, we can give you an estimate of how much it is worth!
Once we see your car for ourselves and confirm its condition, we will then finalize your offer and buy your vehicle off you. There's no waffling or negotiating back and forth. You just get a fair offer for your car. It's that simple.
Then, you can put that money you get for your car toward your new Acura vehicle purchase. You could make a larger down payment and take out a smaller loan, which means you pay out less interest. Or maybe choose to buy a higher trim level or a different model entirely.

Even if you don't buy a vehicle from us, we can still buy your vehicle! We'll provide you the offer, and you can be on your way.
Learn More Today
Talk to an Acura dealer near Norfolk, VA to learn more about the trade-in process. We'll give you a fair amount for your current car, and we'll get you behind the wheel of a new Acura model in no time!