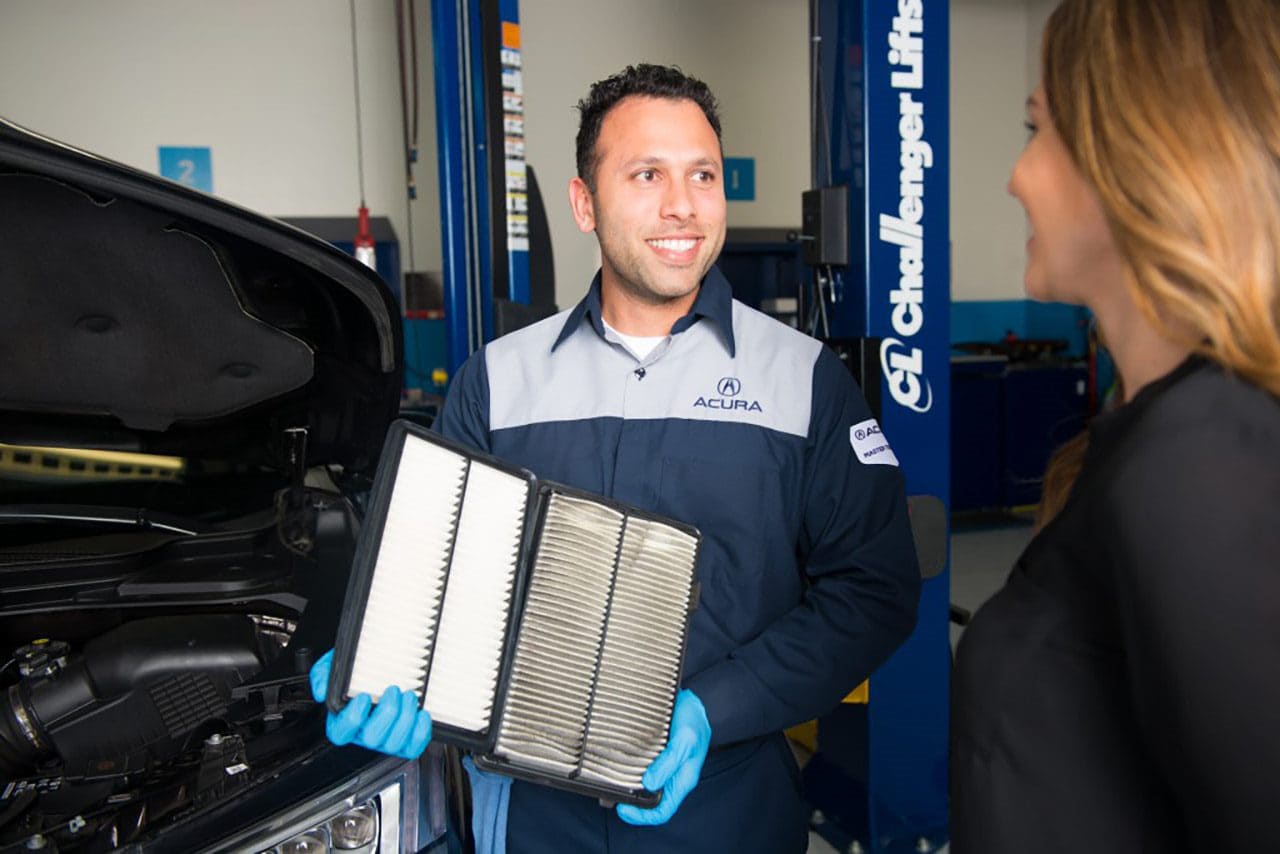 The dealers here at Hall Acura Virginia Beach can help you find the perfect luxury car, but our job doesn't stop there. We also want to make sure that our customers get the most out of their new vehicle, which is why we also help drivers with all of their Acura maintenance needs.

Knowing when to visit the mechanic for service is crucial if you want your car to live a long and healthy life.
When Do I Need to Visit the Service Center?
Generally, a trip to the service center is required at least once to twice per year, or any time you've driven between 5,000 and 7,500 miles. These are the main benchmarks to keep track of because many types of routine maintenance might be needed at this stage.
An oil change is often necessary, but that may not be all the work you need done on your car. After 5,000 to 7,500 miles or another year on the road, you might also need a tire rotation or new fluids. Our mechanics will take a look to make sure that you have enough transmission fluid, coolant, and brake fluid. All of these services help keep your luxury vehicle running smoothly.
What Happens at 15,000 Miles
Another huge milestone is 15,000 miles. At this point, you are likely to need many of the services that we already mentioned, but our mechanics will also focus on some other bits of maintenance too.
That could include a battery check, which will ensure that your battery is holding a charge like it should. This can help prevent you from getting stranded somewhere with a car that won't start up. It might also be time for a wheel alignment, which helps keep your ride comfortable and protects your tires from excess wear and tear. You might even need certain parts, like a filter, replaced at this point.
If you're approaching one of these maintenance intervals, don't delay. Visit our Acura mechanics and get the official Acura parts that you need today!