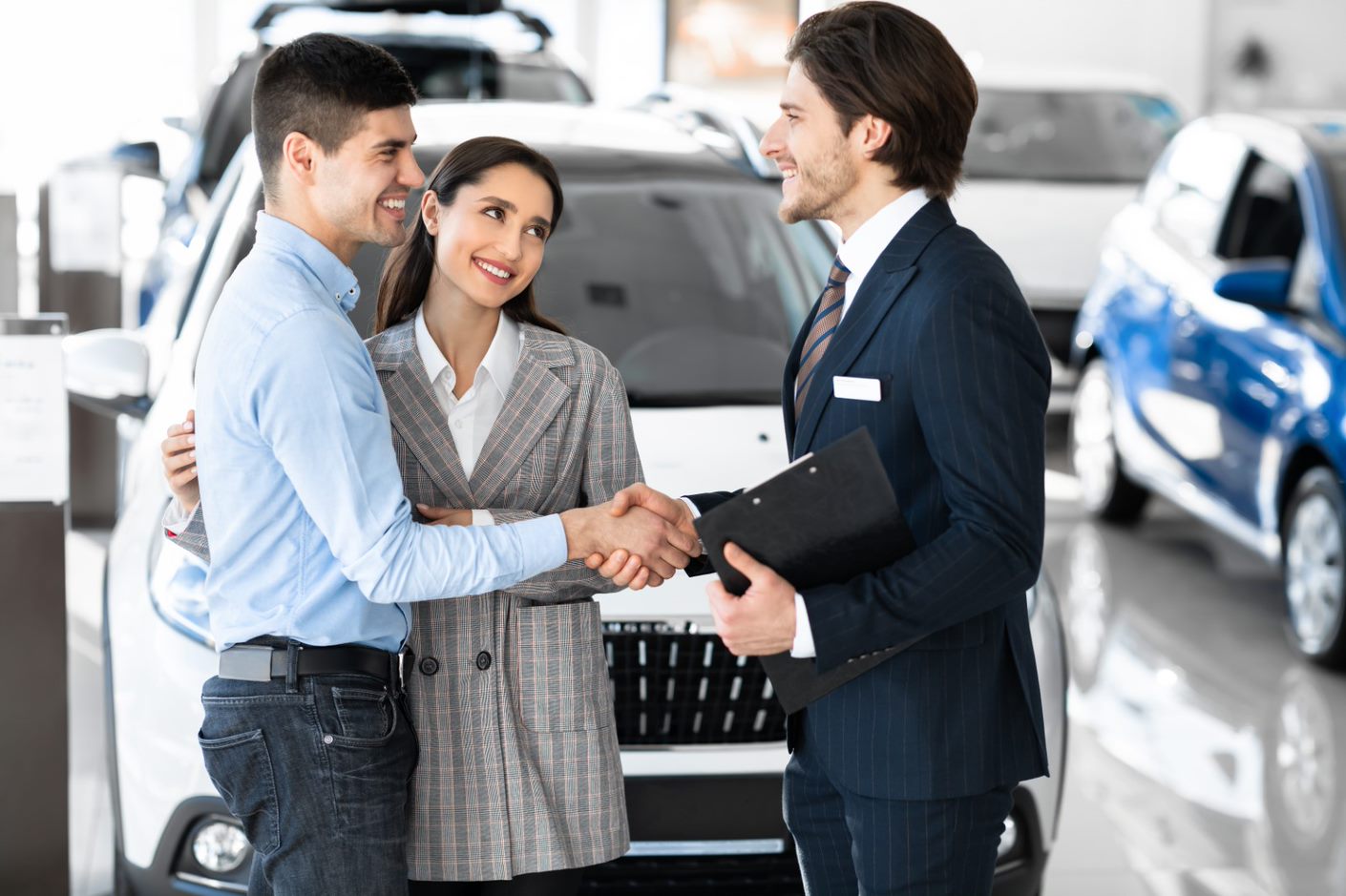 ?If you're shopping for a used vehicle, one of your main criteria is probably the number of miles on the odometer. This is a common concern, but when you look at our selection of
used cars for sale in Virginia Beach
, we want you to know that it's not the only thing that you need to consider.
Recommended Mileage for a Used Car
Generally, a good rule of thumb is that a car that's been driven around 12,000 miles per year is likely to be in fine condition. If the car you're looking at is five years old, then an odometer reading of 60,000 miles is the ballpark of what you're looking for.
As we mentioned, mileage is not the only thing to consider, however. Whether the reading on the odometer is at this "sweet spot" or not, here's what else you need to evaluate.
Other Items to Consider
To really figure out if a used car is more likely to be reliable, you should reference its vehicle history report. This can show you if a car has been in an accident, how many owners it's had, and what kind of maintenance schedule it was on. Mileage is an okay place to start, but knowing these things can help you learn much more about where a used vehicle has been, what it was used for, and how well it was cared for.
Also remember that a "good" mileage might not be necessary depending on what purposes you need a car for. Are you just using it for short trips around town? Is it for a new driver who won't go too far? Then a car with more mileage on it might be just fine, especially if the price is right and the vehicle history report is clean!
Visit with our Acura dealers and check out our selection of pre-owned luxury vehicles. At Hall Acura Virginia Beach, we won't rest until we help you find the car or SUV you've been dreaming of!