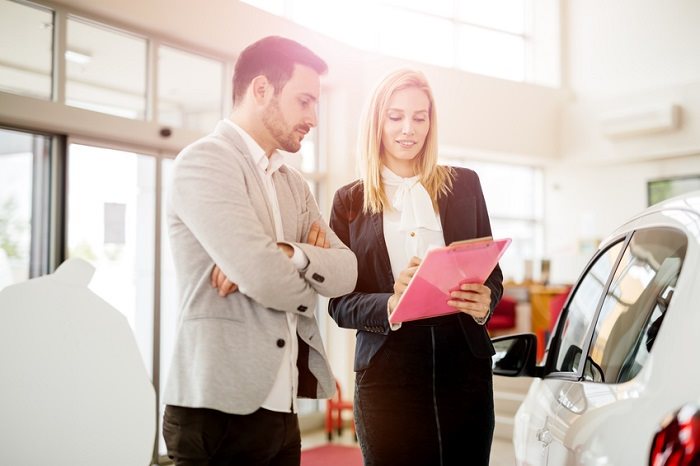 Here at Hall Acura Virginia Beach, we talk to drivers who prefer to lease rather than buy on a near-daily basis. Leasing a vehicle works a bit differently than buying.

One thing that you might be wondering is whether or not you need to put money down when you take out an Acura lease, like you would when you finance a car. The answer can actually vary.
Leases and Down Payments
In many cases, the answer is yes, you do have to put money down when you lease. A lease works much like financing does. You place a down payment, and then you make monthly payments. Though the chief advantage of leasing is that it's often a less expensive way to get behind the wheel of a model like the Acura RDX, as the down payment and monthly payments would both be smaller for a driver who leases than they would be for a driver who buys.
However, there are some leases that don't require a down payment. Certain promotions and offers allow drivers to lease a new Acura vehicle without one. Then, the first major payment you have to worry about is the first month's lease payment.
There are some things to keep in mind about these situations, though. First, the total cost of the lease is generally calculated at the beginning. That means that you're still paying the same amount over the course of your lease agreement, whether you have to make a down payment or not. Secondly, your credit can be a factor here. Generally, only drivers with high credit scores can qualify for such promotions.
Lease an Acura Car Today!
If you're in the market for a new luxury car, visit our Acura dealership in Virginia Beach, VA. We'll help you find a lease offer that works for you and your budget!