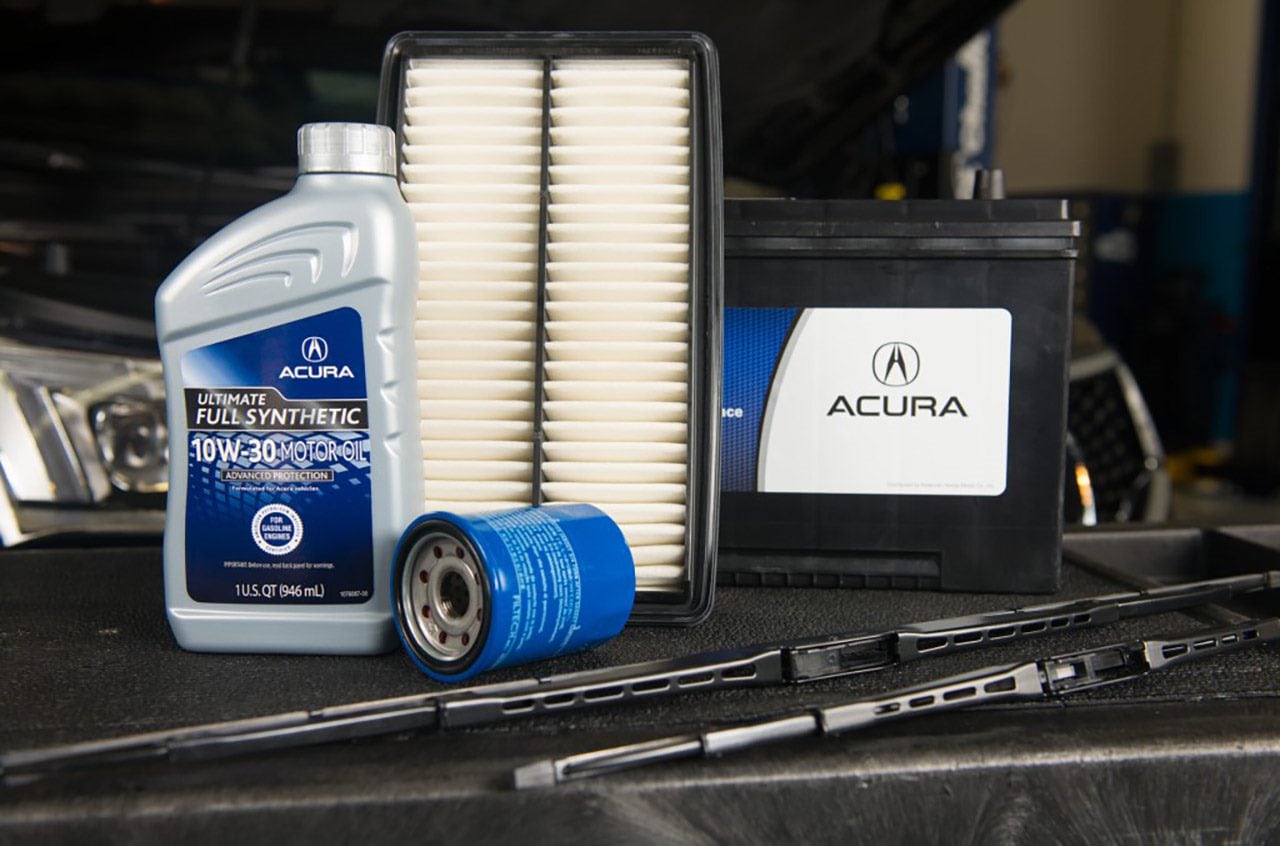 When you visit Hall Acura Virginia Beach for routine maintenance, you can be sure that you're getting some of the best possible service. Our facilities are state-of-the-art and our mechanics are factory-trained. We also only use official Acura parts when we service your vehicle.
We stick with OEM parts for a few reasons.
It's Easy to Find Just What You Need
What's great about OEM parts is that it's always easy to find just what you need. You don't need to sort through a bunch of different aftermarket manufacturers and hope that they have what you're looking for.
Instead, we go right to the company that built your car. We know that there are Acura brand parts that can fulfill all your maintenance needs. What's more, we keep an extensive stock of some of the most commonly used parts in-store!
Quality Is Assured
We also know that official Acura parts can be relied on. We're trying to offer the best possible car care here at our Acura service center. That means sourcing the best possible parts as well, and those parts just happen to be the OEM components straight from the manufacturer!
A cheaper part can be less reliable, meaning that you could end up back at the service center sooner than expected. If you're making more frequent trips to the mechanic due to their use of generic parts, you're not really saving much money on car maintenance, are you?
OEM Parts Offer Warranties
What we also like about the official parts is that they usually offer warranties. In case something does go wrong, you have some backup. Many aftermarket parts do not come with warranties. You can find them if you look really hard, but that means sorting through tons of different parts and manufacturers. It's easier to just deal with the Acura brand itself.
So if you're looking for high-quality service and higher-quality parts, visit our Acura dealership and service center in Virginia Beach. We'll get you back out on the road in no time!