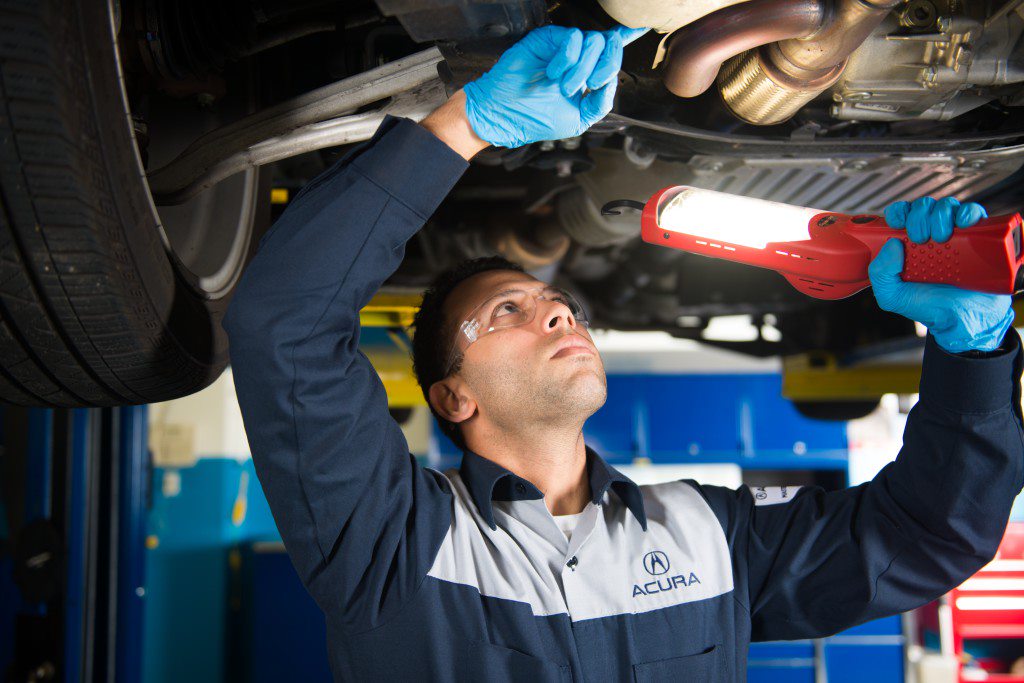 No matter what kind of car you drive, you want it to give you exceptional performance for as long as possible, which is why it's important to treat it well. At our Acura dealership serving Portsmouth, VA, we can help you keep your vehicle in excellent condition for years to come by focusing on two key areas.
Service
Regular service is vital for maintaining the health of a car. There are things you need to get done periodically, and the most important is probably oil changes. Without fresh, clean oil, your engine will not be able to perform properly. Making sure other fluids – like coolant, anti-freeze, and brake and transmission fluid – are at the proper levels is another service that shouldn't be ignored. You also can't forget about your tires. They need to be inflated at the proper level for optimal safety while driving and to maximize fuel economy.
Repairs
The best way to keep your vehicle in pristine shape is by sticking to a maintenance schedule. However, even if you're diligent about this, you may still end up requiring some sort of repair. And no matter what you need, you can count on our Acura service department. Our factory-trained and certified technicians have extensive experience with all types of makes and models. Plus, we only use genuine OEM parts, as well as state-of-the-art tools and equipment.
Make an Appointment for Service or Repair
Whether you need service or repair, we've got you covered here at Hall Acura Virginia Beach. Get in touch with us today to schedule an appointment. For a limited time, we will gladly pick your vehicle up at your home and bring it back when the work is completed.