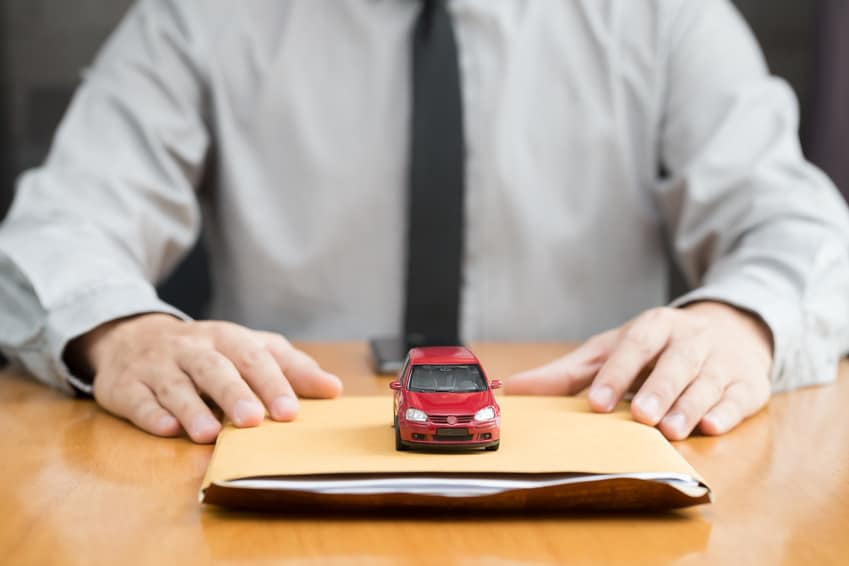 When you begin your search for a new car, all you want to feel is the excitement that comes with imagining yourself behind the wheel of your new ride. It's common to get overwhelmed while car shopping, especially when it comes to the financing process. Here at Hall Acura Virginia Beach, we aim to make your experience as smooth as possible while you shop our selection of new Acura models. One way we'll help you during the Acura financing process is deciding if gap insurance is right for you.
While many drivers may not have heard of gap insurance, it is a popular choice for car buyers. Gap insurance isn't typically part of a conventional car insurance policy, but it can help you in case the worst happens.?
Car repayment terms often extend up to five or six years for many drivers, which helps make the purchase more affordable. However, new cars also quickly depreciate in value, especially right after they leave the lot. Because of this, there is likely to be a significant period of time where the actual value of the car is less than what you still owe in payments.

In the event your car gets totaled during this time or gets stolen, a typical car insurance policy will compensate you for the value of the car, not what you still owe. If you have a gap insurance policy, it will cover you for that difference. While "gap insurance" is fitting for helping fill the gap between the car's value and what you owe, it actually stands for "guaranteed asset protection." Gap insurance is relatively affordable, making it worthwhile for many drivers.?
To learn more about financing a new Acura near Chesapeake, contact us at Hall Acura Virginia Beach today!