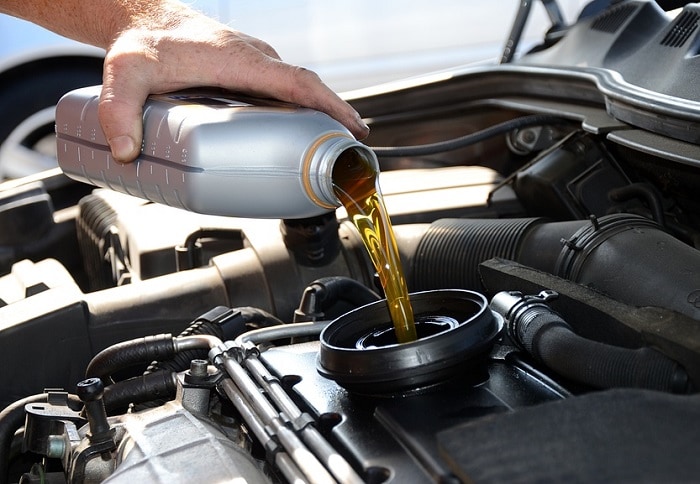 When you drive off from our Acura dealership serving Chesapeake, VA in your new luxury car, you'll get to experience the pride that comes with owning a new or new-to-you Acura. At the same time, you'll also want to make sure you know who to trust for quality maintenance down the road. Thankfully, you can head right to the same place you found your new Acura car: Hall Acura Virginia Beach. The team in our Acura service center takes care of a wide range of needs for your vehicle, including oil changes.
You'll get to enjoy every moment behind the wheel of your Acura, thanks to the care and attention to detail that goes into creating a smooth and responsive driving experience. However, it's important to keep up with regular maintenance to ensure your car remains in optimal condition. Your engine features an array of moving metal parts, many of which generate heat as they work. To reduce wear on your powertrain, your car uses oil to lubricate these components, resulting in smooth, temperate operation. Oil plays a few different roles in your engine: it lubricates, it absorbs, it cleans, and it maintains a level temperature.

Over time, oil depletes and becomes less effective, thus the need for an oil change. When you bring your Acura TLX or Acura RDX in for service, our certified Acura technicians serving Chesapeake, VA will remove the oil oil and replace it with a fresh supply. They'll also replace the oil filter if needed. You experience the benefits of having fresh oil when your car accelerates smoothly, rides quietly, and uses fuel efficiently.
When you visit our Acura service center for an oil change, our team will also make sure your tires are at the right pressure, check your lights, and top off any other fluid. Schedule your service appointment with us at Hall Acura Virginia Beach today! We look forward to working with you soon.