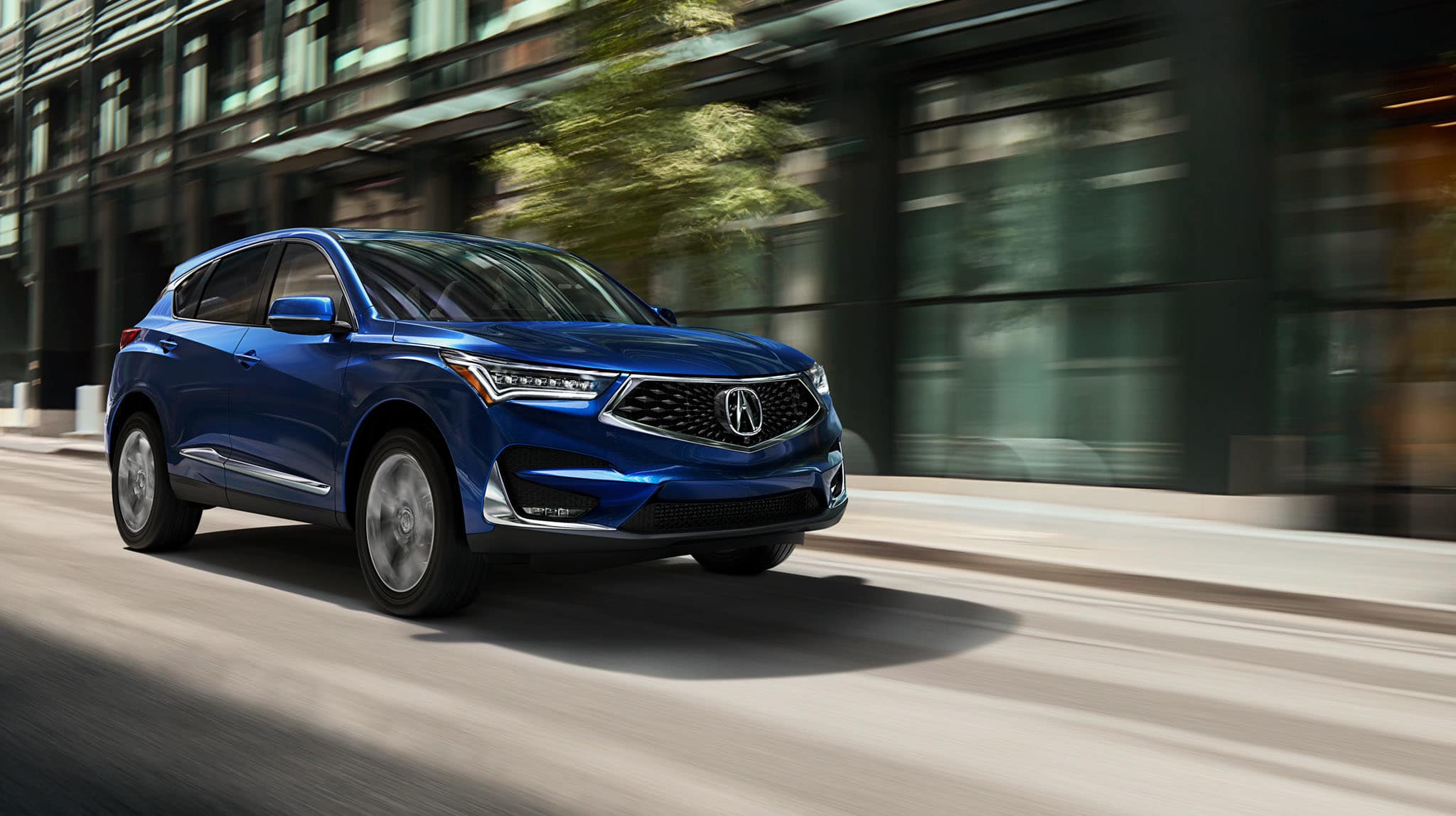 If you're in the market for a new car and debating on whether to go with the 2019 Acura RDX or the 2019 Lexus NX, don't stress it. Hall Acura Virginia Beach takes the time to lay out all the benefits to choosing the 2019 Acura RDX over the 2019 Lexus NX. Our Acura dealership also offers unbeatable customers service and a variety of financing options for your new Acura purchase. Visit us today at 3200 Virginia Beach Blvd in Virginia Beach, VA to test drive the new 2019 Acura RDX.
Both models fit into the midsize crossover SUV category, but the 2019 Acura RDX has the Lexus NX beat in terms of performance. It comes standard with a ten-speed automatic transmission, and the 2019 Lexus NX comes with a six-speed automatic transmission. The new Acura RDX also features great special features like a moonroof and remote start. These amenities, however, are not available in the new Lexus NX. The 2019 Acura RDX has a total cargo area of 58.9 cubic feet, compared to the 2019 Lexus NX; which has a total cargo area of 54.6 cubic feet.
When it comes to power under the hood, the new Acura RDX near Norfolk, VA is better equipped when it comes to output. This model is powered by 272 horsepower and 280 lb-ft of torque. In comparison, the new Lexus NX is powered by just 235 horsepower and 258 lb-ft of torque. The 2019 Acura RDX has a fuel tank capacity that is over one gallon larger than the 2019 Lexus NX 300's fuel tank capacity as well.
If you would like to test drive the 2019 Acura RDX, come by Hall Acura Virginia Beach. We look forward to working with you soon!