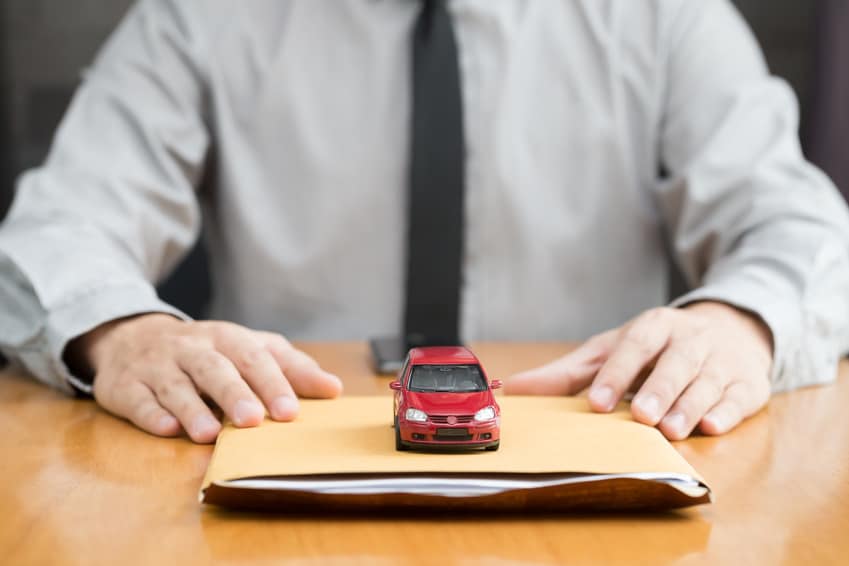 If you're looking for a new Acura car near Norfolk, VA, make your way over to Hall Acura Virginia Beach. Not only will you find a great inventory to choose from, but you'll also get help from the trustworthy team here in our Acura finance center. We'll walk you through any steps in the process that can be confusing and stressful for many drivers, including whether leasing or buying is right for you.
When to Lease
Leasing has some significant advantages that could make it a good option for you. When you lease, you aren't actually responsible for the whole cost of the car. Instead, you just pay some depreciation costs while you're driving your new car. This results in both a lower down payment and lower monthly payments overall compared to if you had chosen to buy. Because of this, you can get easier access to all of the latest styling, technology, and driving features that our new Acura cars have to offer. And when you're done with your lease, you can simply drop it off then sign a new lease or choose to walk away.
When to Buy
The only way to say that you're the owner of the car is to make a purchase. When you buy, you won't be responsible for any more car payments after your car loan is finished. Additionally, you can choose to trade or sell your car later on to see a return on your investment. You also don't have to worry about restrictions on aftermarket additions or mileage caps when you buy, both of which are typical of lease agreements.

Hall Acura Virginia Beach

Head down to our Acura dealership serving Chesapeake, VA today to learn more about your options and to find out which choice is best for you!