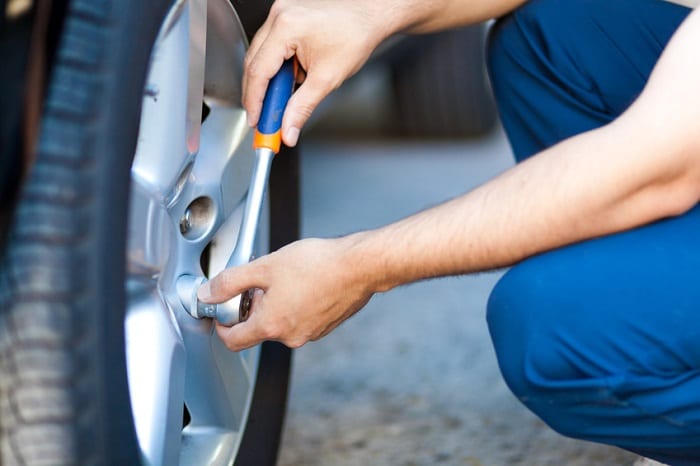 Here at Hall Acura Virginia Beach, we are dedicated to making people's driving experience better. In addition to offering a fantastic selection of new Acura models, we also offer top-notch Acura service here at our Acura dealership near Chesapeake, VA. Our team of certified Acura technicians is here to take care of a wide range of car needs here in our Acura service center, including your tires.
Your tires define much of what you experience on the road in your Acura. Agile handling, confident grip in adverse weather, and responsive acceleration and braking all rely on good tires. Plus, having tires that are in good condition is essential to driving safely. If your tire tread gets too low, you start to lose your grip on the road. This can result in your car sliding around corners that are normally safe for you or failing to stop quickly even if your brakes are in good condition.
There are several ways you can take care of your tires to avoid these problems. One essential piece of tire care is keeping your tires inflated to the recommended tire pressure. Doing this will help you maintain your grip while also slowing down tread wear. You should also have your tires rotated every 6,000 to 8,000 miles so they wear evenly. This helps maintain your ride feel while making sure each wheel boasts an optimal grip.
Here in our Acura service center, our team takes care of these services and so much more. If you need tire repair, we can fix certain instances of holes or tears. Plus, we can always find you the right replacement Acura tires when it comes time for new tires.
Schedule your service appointment with us at Hall Acura Virginia Beach today!