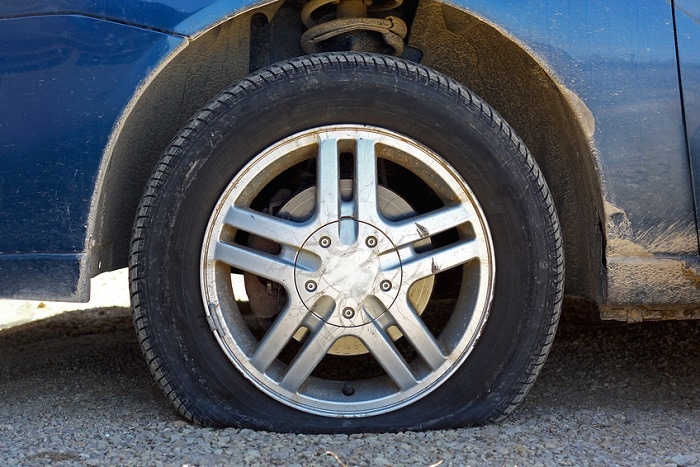 Flat tires can be a frightening experience and, at the very least, a major inconvenience. They can also be dangerous, depending on the situation. That's why we stress that everyone who visits our Acura dealership near Portsmouth, VA know how to respond when faced with a flat tire and how to get back on the road.
Always practice safety first when you realize you have a flat tire. Turn on your emergency flashers and slow down, keeping your driving steady. Exit the road completely, if possible. If not, get as far onto the shoulder as you can. Check carefully for traffic before exiting your vehicle.
Get your spare tire, jack, and tire iron easily accessible. Start by loosening your lug nuts, which can require quite a bit of force. Raise your tire completely off the ground so it can be removed. Then, completely remove your lug nuts and the flat tire. Put on your spare tire and tighten it securely with the same lug nuts. Make sure to store your flat tire safely, since it may be able to be repaired.
Visit our Acura service center as soon as you can to get a proper replacement on your Acura car or SUV. You shouldn't drive at high speeds or for extended miles on a spare tire. Plus, we want to be sure that all of your tires are working properly after the flat.
There are also a few things you can do to help prevent a flat. Make sure to keep your tires properly inflated and check your tire tread regularly. You also want to have your tires rotated routinely, which we can help with at our service center at Hall Acura Virginia Beach. So, come see us soon!