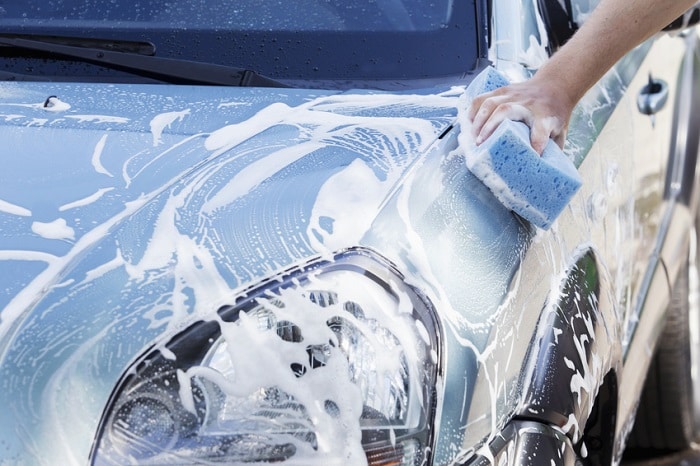 March signals the official start of spring, which (hopefully!) means the cold days are behind us. While you may be eager to wash the remnants of winter off your car, did you know there are lots of other tips to care for your Acura vehicle once winter has ended? At Hall Acura Virginia Beach, we want to be sure your vehicle is ready for the sunshine.
Wash Your Car
Yes, washing your car is actually a very important part of caring for your vehicle once winter has ended. We don't just mean vacuuming the mess up off the floors from your snowy shoes. You need to clean your car's exterior to be sure the salt from the roads is off. It can corrode your vehicle's paint and cause rust.
Check Your Tires
Chances are, your low pressure light came on this winter, since the cold can cause your tire pressure to go down. However, you also want to be sure the tread on your tires is still good after driving on ice and snow. We also want to rotate your tires at our Acura dealership near Portsmouth, VA since sometimes they wear unevenly on harsh terrains.
Check Your Air Conditioning
This one is one people sometimes forget. It's easy to not think about your air conditioning until the first warm day hits. While visiting our Acura service center, we'll also make sure your air conditioner is running properly and change out your filters, if need be.
Don't delay in making sure your Acura car or SUV is ready for springtime. Stop and see us at 3200 Virginia Beach Boulevard in Virginia Beach, VA. Have questions? Give us a call at 757-612-4508. We're happy to help!