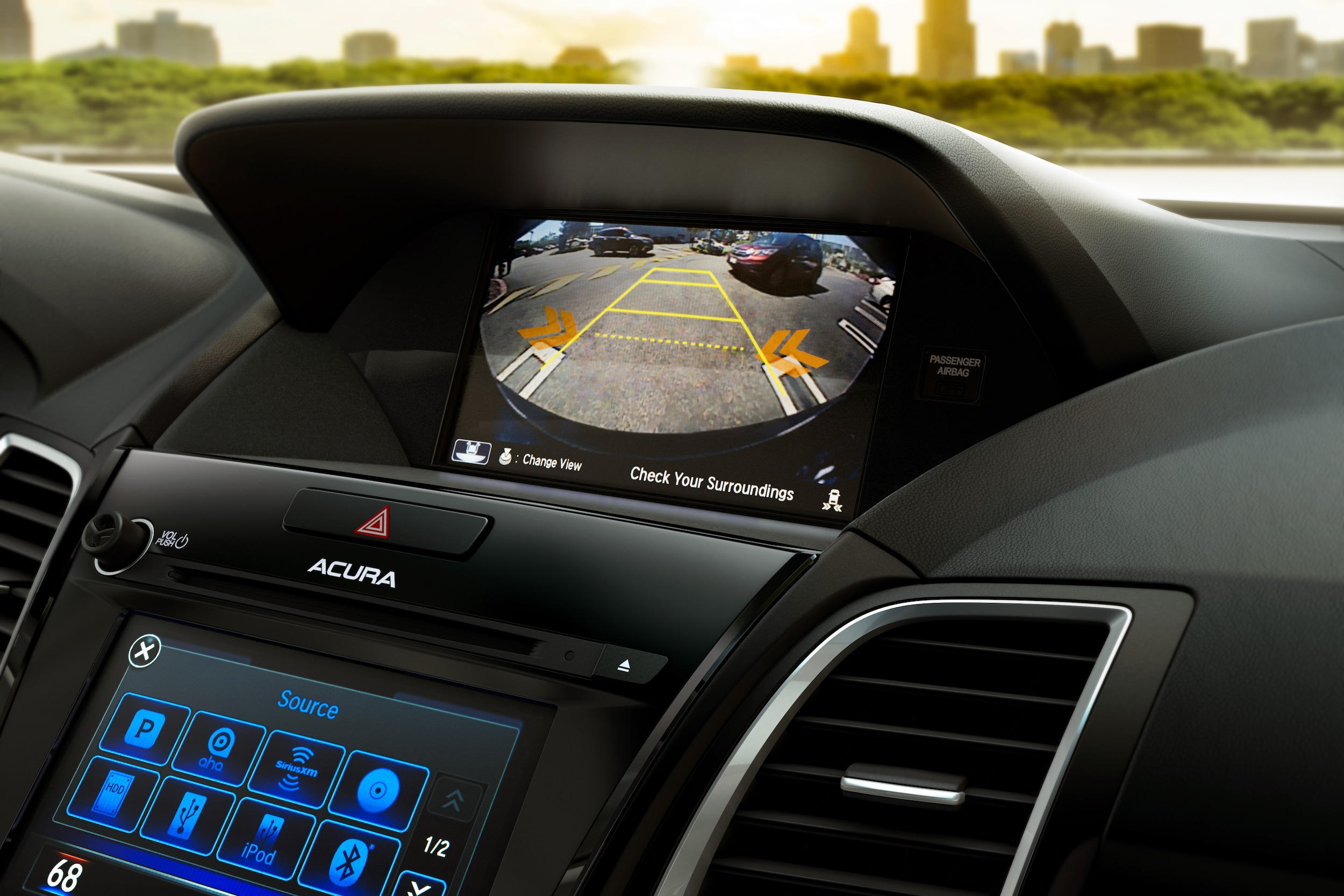 Self-driving vehicles aren't anything new. At least, the thought of them aren't. People have been dreaming up vehicles driving themselves for so long. In fact, that's probably one reason that the fact that technology exists today is still so hard to grasp. However, it's here and it is poised to make even bigger waves in the coming years.
Not ready to see cars driving themselves? You aren't alone. However, chances are you are still utilizing the same technology. In fact, most new Acura models have self-driving technology for not only convenience but added safety as well.
In fact, the 2019 Acura RDX has the highest level of standard safety and driver-assistance features in its class earning it the highest possible award and safety ratings from the Insurance Institute for Highway Safety (IIHS).
There are tons of driver-assist technologies available. Examples include, but are not limited to:
Adaptive Cruise Control – cruise control that uses sensor to keep you at a safe following distance from the vehicle in front of you, slowing down when necessary
Forward Collision Warning – warns you when a vehicle in front of you gets too close and could cause a collision
Lane Departure Warning – alerts you when you start to drift out of your lane
Blind Spot Detection – alerts you when you signal to change lanes and a vehicle is in your blind spot
Hill Descent Control – automatically slows your vehicle to help you drive downhill
Tire Pressure Monitoring – warns you when your tire pressure has become low
Want to see all these amazing features in action? We don't blame you! Visit our Acura dealership near Chesapeake, VA to try them out for yourself. You'll see firsthand just how advanced technology has become.