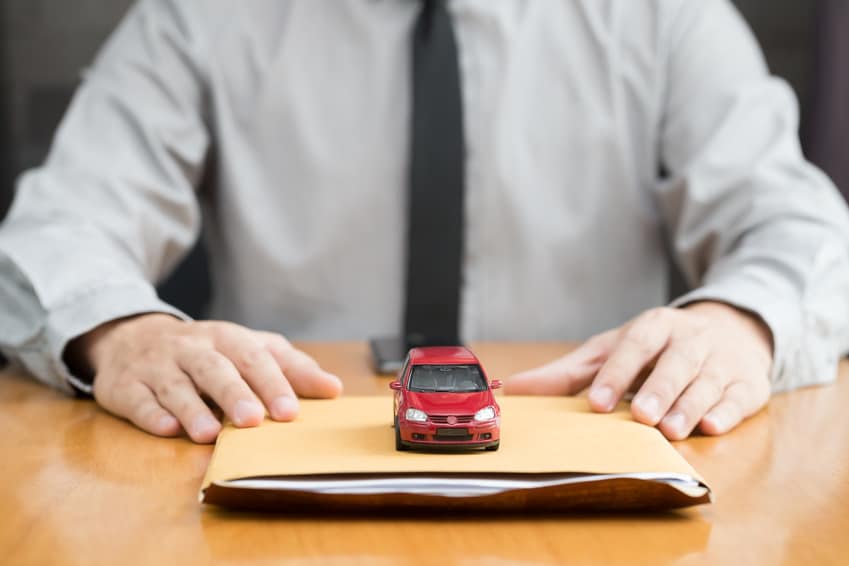 A lot of decisions are involved when purchasing a new Acura vehicle. What type of car do you want? What features do you need out of your new car? While you may be struggling to decide which engine is best or what additional packages you want, one decision should be simpler. That decision is deciding what type of auto insurance you should get.
Vehicles at least need liability coverage, in case of an accident. However, most vehicles will require more coverage. It's best to speak to a professional insurance agent in the Chesapeake, VA area to see what kind of insurance is best for you and your new vehicle. However, there are some decisions you'll have to make on your own.
One thing you may have been wondering is if you need gap insurance? That depends. Are you planning on leasing a new Acura model? Then, you will want to take advantage of gap insurance. Also, it's a good idea if you aren't making a large down payment on your vehicle or have opted to stretch out your financing over an extended period of time. Why? Because gap insurance will make sure you're protected.
If your vehicle is involved in an accident or is stolen, insurance will cover the value of your vehicle. However, if there is still a remainder on your loan, you are responsible for that amount. Gap insurance helps you cover the difference between what you owe on a vehicle and what its current value is.
Still wondering what's best for you? You can contact our Acura dealers online or give us a call at 757-612-4508 to help answer your questions. After all, we want a new vehicle to be a fun experience!