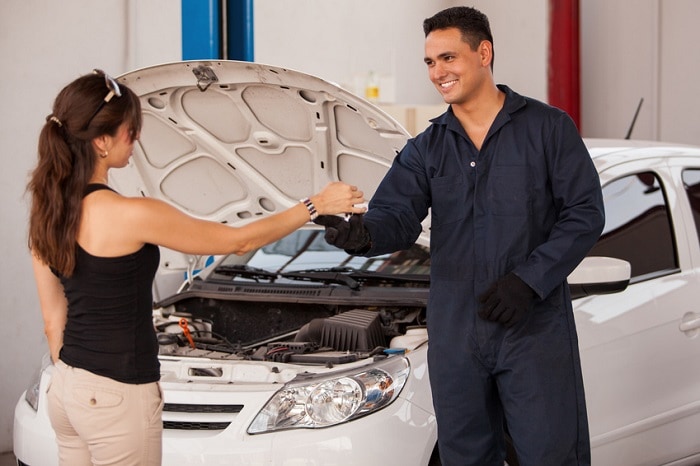 When you choose your next luxury car dealership to buy from, don't just settle for any dealership. Choose a dealership that truly cares about the experience of its customers. When you choose Hall Acura Virginia Beach, you won't just get access to a great selection of pre-owned and new Acura cars for sale. You'll also know exactly where to go for quality Acura maintenance and repair. The team in our Acura service center near Norfolk is always ready to handle any of your automotive needs, including brake service.
Importance of Brake Service
While driver assist systems like adaptive cruise control and blind-spot monitoring are great safety features to have, your braking system will always be the most essential safety system in your car. Each part of your brakes, from the brake pedal to the rotors, plays an important role in getting your car to a complete stop. If one of these parts malfunctions or starts to wear down, it can put you at risk on the road. Plus, being able to brake responsively is an essential part of your thrilling driving sensation behind the wheel of an Acura car and you want to continue enjoying your driving experience to its fullest.
It can be pretty easy to spot signs you need new brakes if you look out for them. Having a brake pedal that feels soft or noticing your stopping distance increase are two big signs to look out for. Unpleasant noises that persist, like screeching, grinding, or squeaking, are other big signs to look out for.
Acura Service Center in Virginia Beach, VA
Here at our Acura service center near Norfolk, VA, our technicians can quickly identify the problem with your brakes and find the right solution. If you need a new part, we will get your car fitted with new OEM brake parts as quickly and efficiently as possible. We can also provide a brake fluid flush if needed.
Schedule your service appointment today to keep your car running smoothly!