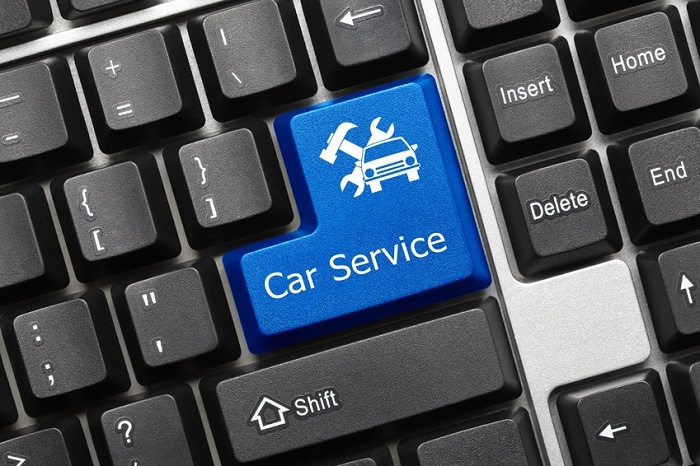 April is National Car Care Month and we encourage everyone to celebrate! There are lots of reasons to have regular vehicle maintenance and we urge everyone to come see us at our Acura dealership near Chesapeake, VA to help.
Regular car maintenance is important for so many reasons. You want to make sure your vehicle is working good as new so you know that it will always be reliable. Plus, it's safer. A properly working vehicle can help you avoid dangerous problems and situations. And, of course, an efficient vehicle costs less. It burns less fuel and it can help you afford major repairs down the road.
Start your maintenance by visiting our Acura service center for an inspection. Our trained and certified team will check all the components of your vehicle to make sure everything is working properly. We inspect and rotate your tires to make sure they aren't wearing unevenly, that the tread is sufficient, and that they are properly inflated. We also will make all your fluid levels are full, including your engine oil, coolant, windshield wiper fluid, and more.
It's also a good idea for you to get your car properly cleaned. Washing away the salt and slush from winter helps your exterior avoid corrosion and rust. Plus, you'll want to be sure to clean off brake dust to make sure your brakes are working properly.
Come take care of your vehicle at Hall Acura Virginia Beach for National Car Care Month. You can see our expert service team at 3200 Virginia Beach Boulevard in Virginia Beach, VA. Our service department is open Monday through Friday 7:30 a.m.-6 p.m., and Saturday 8 a.m.-5 p.m. We'll get you taken care of right away!