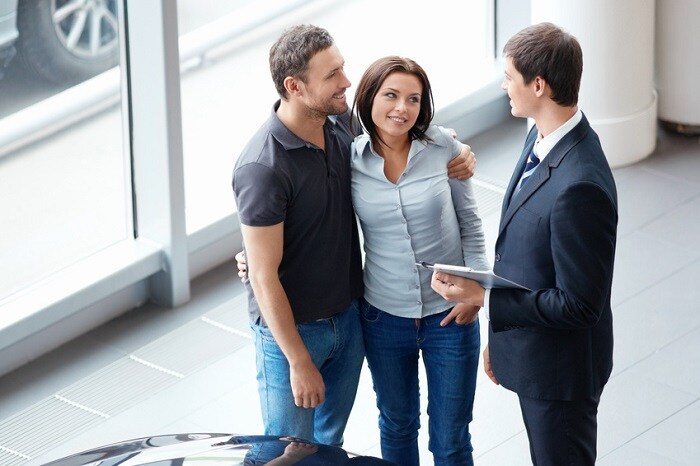 If you're in the habit of procrastinating and putting things off, set a reminder on your phone or put a sticky note on your bathroom mirror to visit 3200 Virginia Beach Blvd., and Hall Acura Virginia Beach by September 30. We bring this up because the Acura Model Year-End Event has been extended to the end of this month, and we don't expect it to be extended again. It'll give you a second chance to save on select 2018 and 2019 Acura models.
That means you have just about one more week to take advantage of special finance and lease terms on much of our inventory of new Acura vehicles. These include:
• 2018 and 2019 Acura MDX
• 2019 Acura RDX
• 2018 Acura ILX
• 2019 Acura TLX
Among the terms and conditions: delivery must come from dealer stock by September 30, 2018. Buyers and lessees are responsible for any applicable down payments and fees, including tax, title, license and dealer fees. Offers are subject to approval by Acura Financial Services.
Incentives on Remaining 2017 Acura Models
Speaking of procrastination, this is also a good time for those of you still deciding whether you wanted a 2017 Acura vehicle. We don't have many left, but those that remain have an incentive of their own: you can get an extra trade-in bonus over the appraised value of your current car. This applies only to in-stock 2017 Acura vehicles, and cannot be combined with any other offers.
Thoughts to Our Neighbors in the Carolinas
We close on an unrelated note. Chesapeake, Portsmouth, and the other areas served by Hall Acura Virginia Beach were fortunate to be spared the worst of Hurricane Florence. We know many of our friends and neighbors to the south — including those at some of our sister MileOne Autogroup dealerships — weren't so lucky. We wish you, your families, and your communities a quick recovery. In the weeks ahead, we'll be talking more about what we're doing to help.