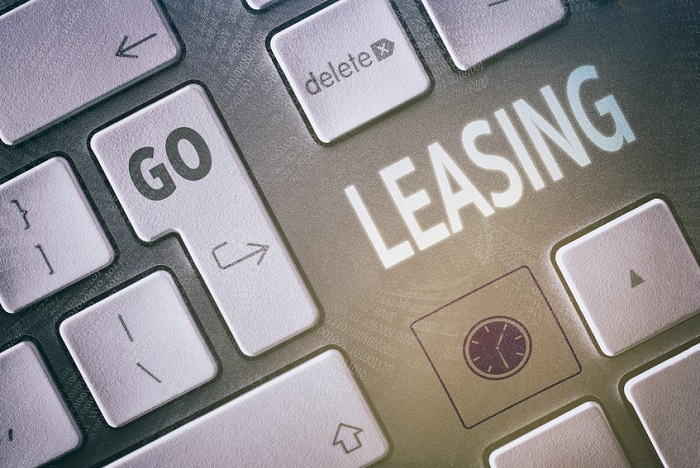 Remember how excited you were to lease your new Acura SUV from your Virginia Beach Acura dealership? The end of that lease doesn't have to be a time of dread. Approach it correctly — with an assist from Hall Acura Virginia Beach — and it can be an opportunity for something new and exciting.
The earlier you start the process below, the better; you'll be able to take your time and not feel rushed. With that said, if you're farther along in the timeline, call your Acura dealership or the Lease Maturity Center at Acura Financial Services for help.
Your first decision should be whether you're buying out your current lease, leasing another new Acura vehicle, or purchasing a new or certified pre-owned car instead. That decision will impact some of the other choices you make as this process unfolds.
Three months before your lease ends, get in touch with the Lease Maturity Center. They'll give you a detailed list of steps you'll need to consider in the month ahead. Two months out, schedule a lease inspection so you can get an idea of any excess wear or repairs for which you'll be responsible. Wear isn't much of an issue if you're buying out the lease, but it's a consideration if you're turning in.
Thirty days out, arrange your return. Use the last week to gather paperwork, manuals, and maintenance history. Also clean out your belongings. Your Acura dealer will help you tie up loose ends.
To reiterate: we know you're going to have questions during this time. We're here for you the same as we've always been. Be sure to ask us about loyalty incentives, specials, and anything else that might arise. Visit us at 3200 Virginia Beach Blvd., today!