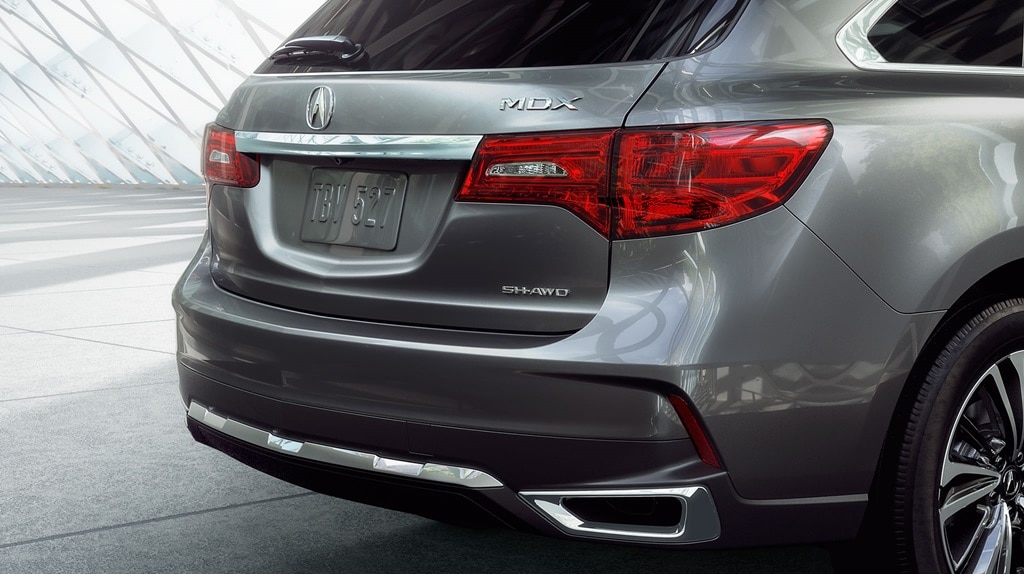 Enough time has passed that both the Acura and Lexus brands aren't upstarts like they once were. Both companies have matured, and have more to prove to themselves than the competition at this point. Given how closely they're matched, the 2019 Acura MDX and Lexus RX 350L perfectly sum up one of our favorite luxury car rivalries. One of these SUVs is worth the trip to Hall Acura Virginia Beach for a test drive.
There are some similarities between these SUVs: one of these is their engines, a pair of V6 powerplants with identical horsepower and displacement. However, we're already seeing the beginnings of a divergence, since the Acura MDX offers higher torque, standard paddle shifters, and a nine-speed transmission instead of the eight-speed on the Toyota SUV.
They diverge further with regard to safety. That's because some features of the Acura MDX — automatic high beams, motion-adaptive steering, and road departure mitigation — have no counterpart in the Lexus SUV. And even though both offer rear-view cameras, the Acura MDX has a multi-angle camera instead of the single-angle version in the Lexus RX.
The Acura MDX is also more tech-friendly, featuring standard Pandora and Aha compatibility (optional and absent respectively in the Lexus RX), as well as four more USB ports. Just as importantly, the Lexus RX supports neither Android Auto® nor Apple CarPlay®, while the new Acura SUV features both.
The Acura MDX also takes a deluxe approach to features like adjustable driver's and passenger's seats, heated front seats, and leather trim; their Lexus counterparts feature fewer adjustments, or require a higher spend for similar options.
Before we go, let's clear something up: nobody at Hall Acura Virginia Beach thinks the Lexus RX 350L is a subpar SUV. We just feel that the Acura MDX outperforms in some important ways. With that said, your opinion counts too, so we encourage you to visit us at 3200 Virginia Beach Blvd., for a test drive and an informed comparison.