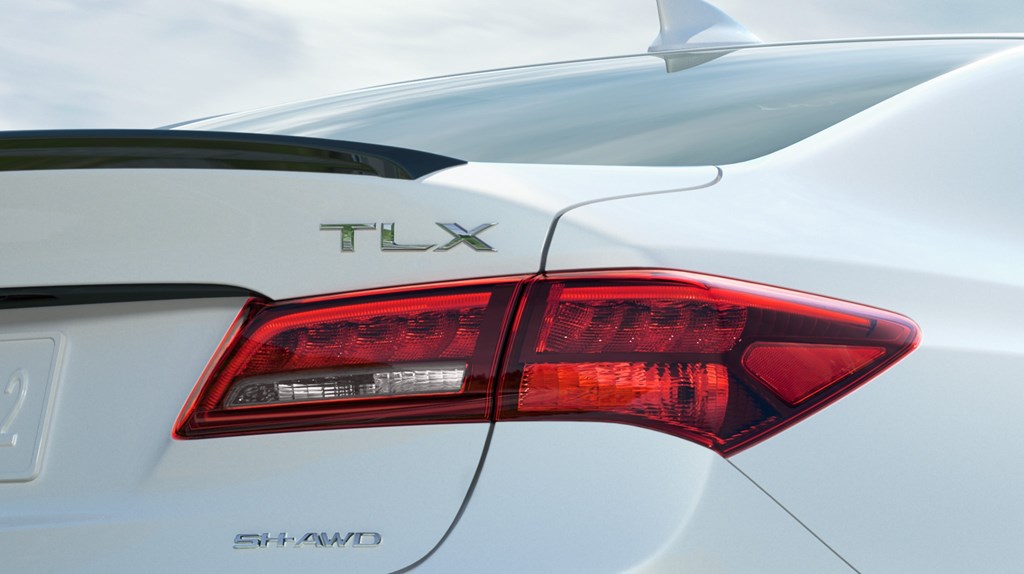 The Acura TLX gets a much-needed makeover for 2018, making it better than ever. With its new looks, updated technology, and a couple of new additions to option packages, the 2018 Acura TLX is a superb choice for anyone looking for a comfortable sedan that performs well every time.
The refresh that the car maker gave the 2018 TLX makes it better inside and out, ensuring that you will always have a capable and striking car.
New for 2018
The 2018 Acura TLX comes with a stunning new pentagonal grille with a diamond-mesh insert as well as awesome fenders and front bumper. This is not all that is new with the 2018 Acura TLX: it also has revised hood, rear styling, and side sills.
The new Acura TLX also comes with a much better infotainment system featuring a simpler interface, Apple CarPlay® and Android Auto® capability and quicker response time.
Interior
The interior of the 2018 Acura TLX is well designed and spacious, ensuring comfort for you and your passengers. The seats are comfortable as well. The cabin is made of high-quality materials, giving you a luxurious look and feel – a pleasant surprise in one of the most affordable cars in its segment.
A heated steering wheel, heated rear seats, ventilated front seats, HD radio, power-folding side mirrors, front and rear parking sensors, heated windshield, wireless phone charging, a surround-view camera system, ambient light piping, etc. are all part of excellent packages that come with the new Acura TLX.
The 2018 Acura TLX is a superb sedan for those looking for an affordable yet luxurious new car. Contact Hall Acura Virginia Beach to schedule a test drive. Our dealership also offers finance options on both new and pre-owned vehicles, so be sure to check out our website.