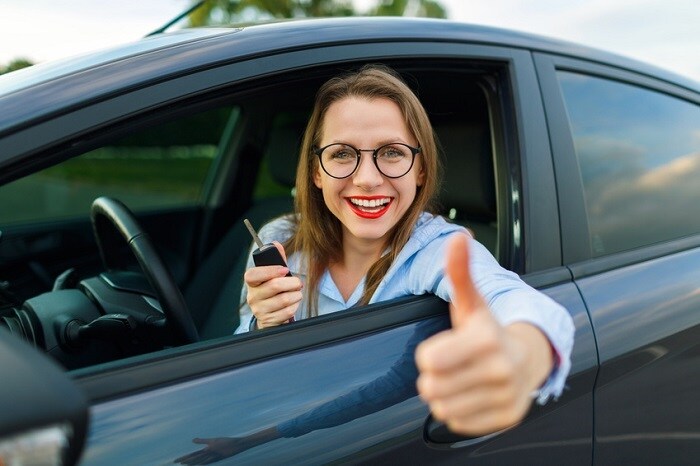 We're a low-key bunch here at Hall Acura Virginia Beach. We're not too excitable, nor do we like undue amounts of hype. So we're not going to yell, shout, scream, or beg about the Summer of Performance Event. We'll merely suggest, politely and in typically low-key fashion, that if you're looking for a new luxury car in Virginia Beach, it may not behoove you to dawdle.
That's because this event is only going on between now and September 4, 2018. Come here during that time and you can get special lease and finance terms on a number of 2018 and 2019 Acura vehicles.
We suggest a visit to your Acura dealership near Portsmouth VA for full details. Terms and conditions apply. Among them:
• All offers subject to a credit check by Acura Financial Services
• Must take delivery from dealer stock by September 4, 2018
• Buyers and lesses are responsible for all applicable fees and payments
If your credit is less than perfect, we invite you to Hall Acura Virginia Beach regardless. In addition to Acura Financial Services, we work with a wide range of lenders (your credit union or bank may even be among them) in order to ensure you get the best rates available given your credit history — even if you're still in the process of building that history.
Questions? Visit us at 3200 Virginia Beach Blvd. — close to Chesapeake and Portsmouth, VA — today!