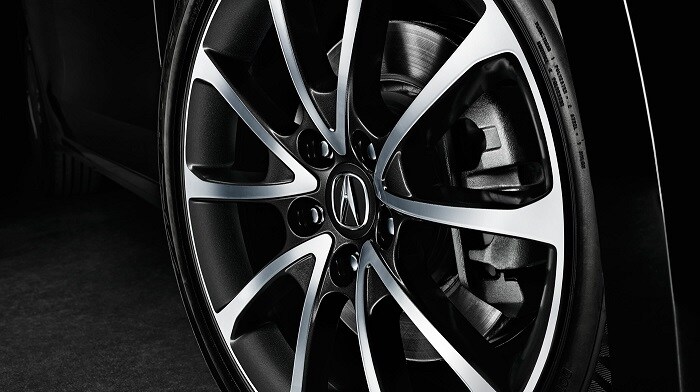 It feels like the car industry goes into hibernation some time in November. We were still plenty busy here at Hall Acura Virginia Beach, but we were suffering from withdrawals given the dearth of new vehicle news. Well, it's January now, and a new year means plenty of news about new Acura vehicles we'll be offering our Norfolk and Chesapeake, VA customers later this year.
First up is the long-awaited return of the Acura Type S family. If you're new to the brand, that won't ring a bell. But long-time fans remember it as the designation for a family of performance models last seen in 2008.
The Type S badge will be worn on Acura cars and SUVs soon, bringing some balance back to the Acura brand and representing a shift back toward performance-with-luxury. We'll also see wider availability of the Acura A-Spec package that had previously been limited to the Acura ILX and Acura TLX.
An all-new 2019 Acura RDX is also just over the horizon. It's riding on a new platform that's stiffer than before, and boasts added width and length for better passenger room. The version that was unveiled on Jan. 15 in Detroit isn't the final production prototype, but it's close.
When the final version arrives later this year, it'll be the production debut of the new Acura Precision design language. There's also some new tech, a sleeker look, and — if past is prologue — a few surprises in the offing. We'll have details as they become available.
While you're waiting, don't forget that there are plenty of great new Acura vehicles available right now at Hall Acura Virginia Beach. Why not visit us at 3200 Virginia Beach Blvd., today?