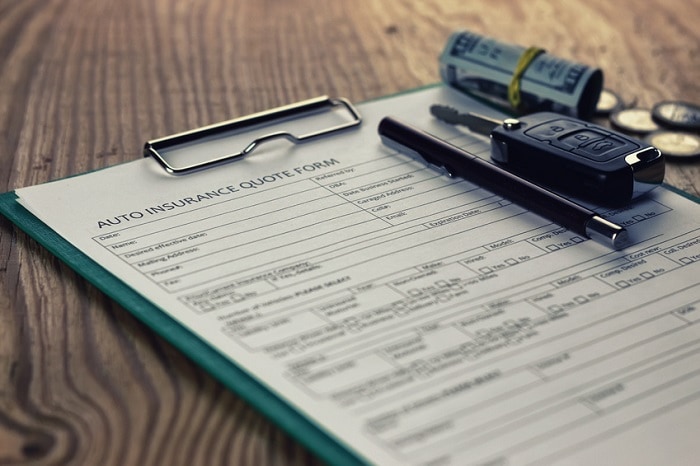 Buying a new Acura vehicle is always an exciting time. However, if you're thinking long-term, you're probably wondering about the best way to protect your investment. Your car insurance and warranty help, but each has its limitations. That's why Hall Acura Virginia Beach offers additional Acura protection options.
Vehicle Service Agreements
Your Acura vehicle comes with a great warranty, but if it's properly maintained, it's going to keep going long after the warranty stops. That reliability is a big selling point, but many customers would love to see that coverage continue. That's where our vehicle service agreements come in handy, paying for the cost of labor and parts after the warranty period.
Gap Insurance
Your car is only halfway paid off and it's stolen, or totaled in a collision. Now what? If you have gap insurance, you're covered for up to $50,000 worth of remaining payments.
Tire and Rim Protection
Tire and rim damage can happen at any time, and with tire and rim protection, you can rest assured that you're covered in these areas.
Key Replacement Protection
Even the keys on new Acura cars are technologically advanced. That's good news (they're a good theft deterrent), but if you lose or need to replace your key, you can't just go to a kiosk or hardware store. Our Key Replacement Protection helps!
Auto Armor Protection
You want your luxury car to look as luxurious inside and out for as long as possible. Auto Armor protection covers the interior and exterior for seven years from the date of purchase.
Other Protection Services
These are just a few of the many protection services we offer. Others include Car Care Maintenance, LoJack vehicle recovery and telematics, and of course the MileOne Advantage Program. Speak to your Virginia Beach Acura dealer about terms and conditions, including programs that must be initiated at the time of purchase.