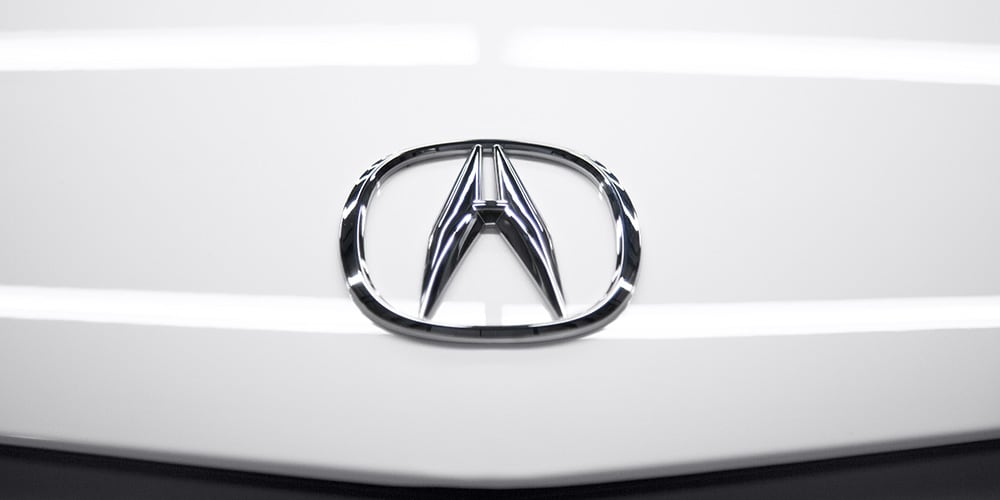 Sometimes trying to decipher news on new Acura models due at Hall Acura Virginia Beach is a bit like reading tea leaves. There's a lot of conflicting information, and when the company itself is the one doing the mixing, it just confuses things further. The latest rumors have to do with a subcompact crossover we hope to offer in the near future.
That crossover already exists: it's called the Acura CDX. Debuted in 2016, it's only available in China, where it's been a huge hit. A spate of recent news stories is rekindling speculation and hope that it could make its way to America.
Auto website TheDrive sums up the confusion. Last year, Acura U.S. Vice President Jon Ikeda told Ward's Auto that the company was "looking into the possibility" of an American Acura CDX. When TheDrive reached out to Acura for comment, however, they were told that there were "no plans" to do that.
So why are we firmly in Ikeda's camp? It's not just because we'd love to offer a smaller SUV to fill the gap below the 2018 Acura RDX. It's because of another bit of news: a trademark filing to protect the Acura CDX name here in the States.
Sometimes this kind of thing is done just to cover all the legal bases, and that could be the case here. However, looking at the big picture — a combination of Ikeda's comments and especially the market demand for smaller crossovers — is cause for optimism… an indication of something bigger in a smaller package, if you will.
It would give Hall Acura Virginia Beach a third SUV to offer its customers (the larger Acura MDX being the other). But we know one thing in the meantime: there is plenty of great luxury SUVs available right now at your Acura dealership near Norfolk VA. You can see them at our showroom, located at 3200 Virginia Beach Blvd.