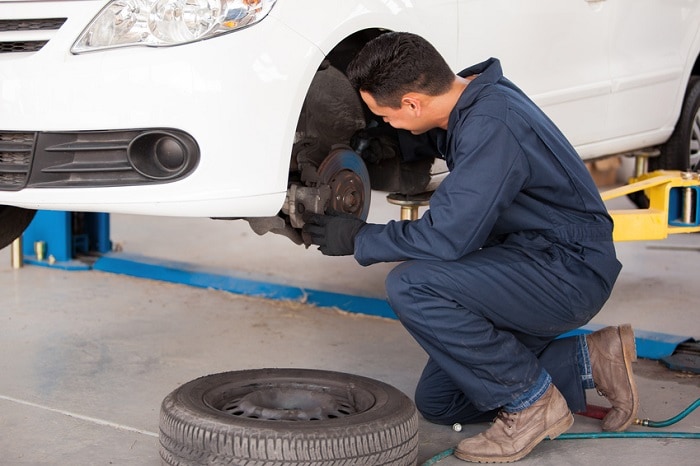 Can we talk? We'll be brief, but it's important, because we're talking safety. August is National Brake Safety Awareness Month, and a great time to visit Hall Acura Virginia Beach for Acura service near Chesapeake VA. It's also a way to keep yourself, your Acura car, your passengers, and those with whom you share the road safe and sound.
If you've visited recently for scheduled maintenance, we've already inspected your brakes alongside several other essentials. But we notice that we don't see many of you with older vehicles quite as often. Remember that your brakes need service just like your tires, oil, wipers, and other components that are subject to wear.
Depending on your commute and your driving habits, some of you might be visiting your Virginia Beach Acura dealership more often than others. Driving in city traffic involves lots of stops and starts that wear down your brakes. So do lots of hard stops from high speed.
So go by the calendar if you must, but also use a bit of common sense. If the brake light in your dash comes on, visit us. Do the same if the brake pedal feels soft, if the brakes "stutter" or are a bit too grippy, if the car pulls when you brake, or if you notice stops take longer than they used to.
We like our customers, and because of that, we'd rather see you safe. A quick brake pad replacement won't just keep you safe; it's money in the bank, since good brake maintenance means less chance of expensive repairs like having your rotors replaced.
Visit Hall Acura Virginia Beach at 3200 Virginia Beach Blvd., for Acura service specials, maintenance, and more!