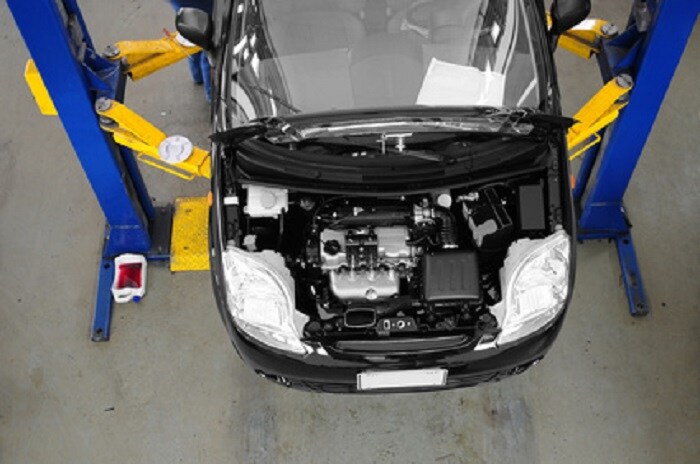 When you look at a new Acura car at Hall Acura Virginia Beach, it's important to remember that it's more than just "a car" or "an SUV." The whole isn't just made up of thousands of parts either. They're a series of systems, ranging from the simple (your wheels and tires) to the complex (your powertrain). While the engine gets all the attention, the right transmission plays an equal role in how the ride feels, and how your car handles.
Broadly speaking, there are four types of transmissions. Two of them aren't used in Acura cars. Manual transmissions aren't driven by as many people these days, and the other types of transmissions currently available have more than caught up in terms of capability. Continuously Variable Transmissions (CVTs) are great for fuel economy, but they don't feel the same as a manual or automatic gearbox.
That leaves two classes of transmissions.
Automatic Transmission: An automatic transmission like the one found in the Acura RDX uses clutches, brakes, and a planetary gear to change gears. They're easier to drive than manual transmissions, they offer more gear ratios, and in recent years they've even caught up in terms of fuel economy.
Hybrid Transmission: Hybrid transmissions give you the advantages of both manual and automatic transmissions. Each requires advanced technology to operate. A semi-automatic transmission uses a series of actuators so you can either shift gears manually, or allow the car's ECU (Electronic Control Unit) to take over. A dual-clutch transmission works slightly differently, since it uses one clutch to handle even-numbered speeds while the other handles odd-numbered speeds. That doesn't sound like much, but in practice it makes for much faster shifting. That's why they're found in race cars and performance cars like the Acura TLX.
Your Acura car's transmission is a highly complex system, and if it breaks down due to poor maintenance, the cost of repairs can be high. That's why we suggest proper and timely transmission maintenance through Acura dealer service. Hall Acura Virginia Beach serves Norfolk and Chesapeake, VA from our showroom and state of the art service center, both located at 3200 Virginia Beach Blvd.