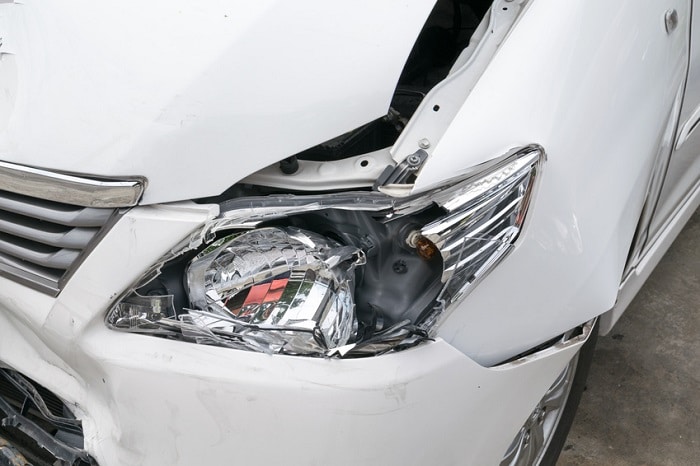 You may find yourself needing a body shop for any number of reasons, ranging from paint work because a stray cart dented the bumper on your brand new Acura SUV in the Harris Teeter parking lot, to extensive frame and body work because someone ran a red light. The Hall Acura Virginia Beach staff knows you wouldn't trust your vehicle to just anyone, so we recommend the MileOne family of body shops.
Why MileOne Body Shops?
We recommend MileOne Body Shops in part because they're family. Like Hall Acura Virginia Beach, they're part of an auto group with decades' worth of experience representing 28 major auto manufacturers. Like the service center at your Virginia Beach Acura dealership, their technicians work from high-tech facilities, equipped with the latest tools, OEM parts, and the training to get the job done right.
There's another reason, and it's a big one. Body and collision work usually brings a fair amount of stress and confusion, so everybody at a MileOne body shop or dealership is extra diligent in ensuring that you understand the process. That means getting a clear estimate of work before we start, plus detailed explanations and updates throughout the process. We'll also help with any applicable insurance paperwork.
Where is the Nearest MileOne Body Shop?
There are nine MileOne body shop locations from Elizabeth City, NC to as far north as Scranton, PA. The closest location to Hall Acura Virginia Beach is right across the lot from our sister dealership, Hall Nissan Virginia Beach. It's Hall Body Shop Virginia Beach, located at 141 Spruce Street (off Bonney Rd.).
We love our customers at Hall Acura Virginia Beach, and we'd love you to stay safe. It'd warm our hearts if the only reason you needed the services of a body shop was because you got a steal on a vintage Acura NSX and it needed a new coat of paint. But we understand that life doesn't always work that way, and we want you to know that if the worst happens, help for you and your Acura vehicle are never far away. If you have questions, feel free to call us or visit 3200 Virginia Beach Blvd.