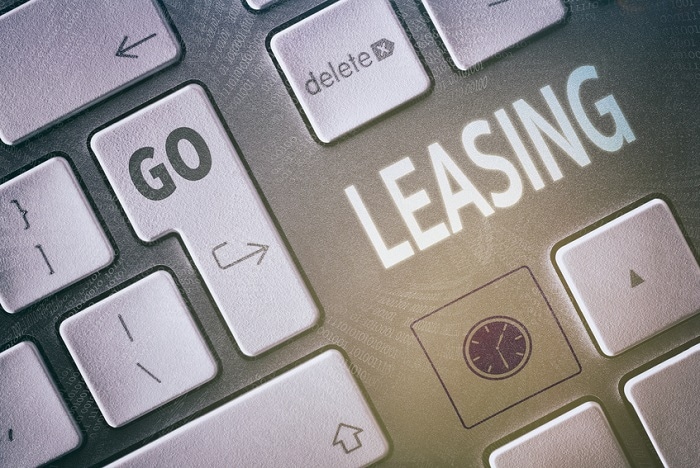 Leasing a new Acura SUV or car through our Virginia Beach Acura dealership is an exciting time. We share the excitement, since we know many of you can't wait to drive home in your new vehicle. We'd like to remind you that Hall Acura Virginia Beach is here to make sure the end of your lease process goes just as smoothly… an opportunity, not a headache.
Since it would take dozens of pages to spell out every last step, obligation, and bit of legalese involved with your lease, what follows should be seen as a series of loose guidelines. Remember that if you have questions, the Lease Maturity Center at Acura Financial Services and our Acura dealership are both available to provide more information.
Six Months from Lease End: Start thinking about whether you'll buy out your existing lease, or start a new lease on another Acura vehicle. Your decision may influence how you approach certain other aspects of this process.
Three Months from Lease End: Contact the Lease Maturity Center. You'll probably have questions, which they can address. Additionally, they'll have more information on the process and your next steps, including an end-of-lease inspection.
Two Months from Lease End: Schedule your end-of-lease inspection. That will give you a clear picture of any obligations you may have for excess wear and use charges. If you're purchasing your vehicle, you may choose to defer repairs, but if you're turning your car in, you might want to make repairs first to avoid charges later.
One Week from Lease End: Time to arrange your return. Gather up your keys, manuals, and paperwork (inspection reports, maintenance and repair records and receipts, and your Vehicle Return Receipt) and bring the lot of it to our Acura dealership.
Questions are inevitable during this process. That's fine. It's what we're here for. The staff at Hall Acura Virginia Beach prides ourselves on being in your corner from the beginning to the end of this process, and we'd like to keep you around. The way we ensure that is through our top flight service. Call us or visit 3200 Virginia Beach Blvd today!