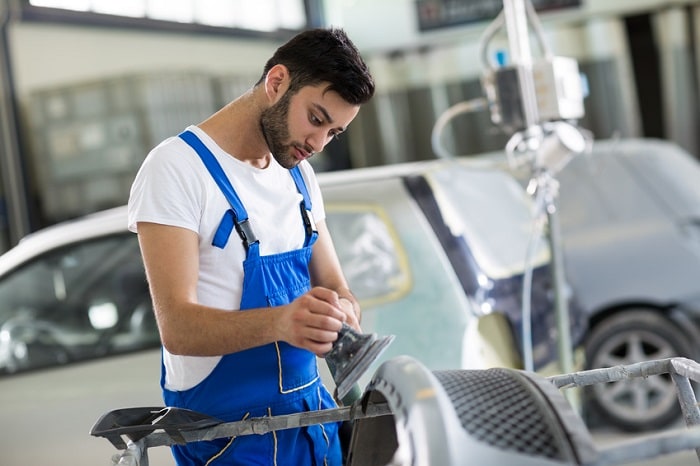 If you've watched a NASCAR race, you know that the cars aren't the only thing moving fast. It's easy for a car, but what's really amazing is watching the speed of the pit crews each time a car pulls into pit row. The technicians at Hall Acura Virginia Beach aren't quite that fast, but if you need to be in and out in under an hour, we've got you covered.
The clock starts ticking when you check in with an Acura Service Consultant. From there, your Acura vehicle is off to a service bay where a team of Acura Accelerated Service Technicians give it essential maintenance and a thorough multi-point inspection. We can even give you a complementary wash and vacuum at the end of your service appointment.
Even though the process is brief, it's no less comprehensive for that. The service component alone accounts for quite a bit of activity:
• Tire inspection and rotation
• Change oil and oil filter
• Change engine and cabin air filters
• Replace transmission and (if applicable) differential fluid
• Test battery
On top of that, there's the inspection:
• Hand Torque All Lug Nuts
• Inspect Brake Component
• Measure Brake Lining Wear
• Inspect Suspension Components
• Inspect Underside of Chassis
• Inspect Seat Belts
• Inspect All Vital Fluids
• Inspect Exterior Lighting
• Adjust Tire Pressure
• Inspect Tire Condition
If we find that fluids need replacing or topping off, we'll do that as we go. Furthermore, we'll also replace components like headlights if we find anything wrong with them.
While you're waiting for your Acura car or SUV to be serviced, you can enjoy the free Wi-Fi and refreshments in our comfortable lounge. If you'd rather, grab a snack at Duck Donuts or try out a Fender Telecaster at Alpha Music (wash the glazed sugar off your hands first). Just don't take too long, because your hour will be up before you know it. Find out more by visiting Hall Acura Virginia Beach today at 3200 Virginia Beach Blvd.