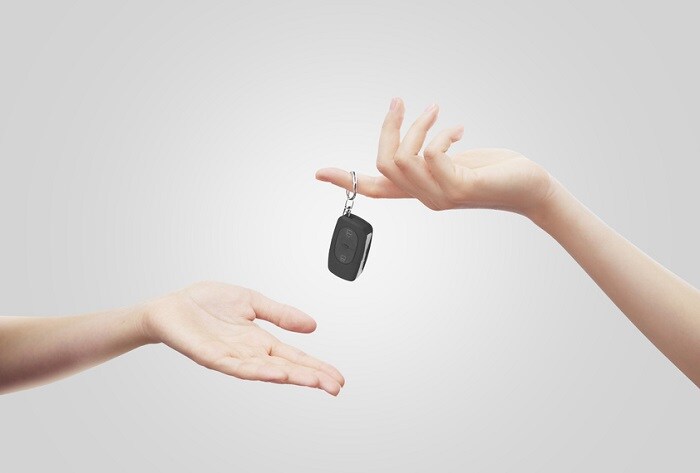 2017 has been a hectic year here at Hall Acura Virginia Beach…the same as it's been for many of you. And we're not even close to done yet. If you're visiting from Chesapeake, VA for Acura service or from Portsmouth for a new Acura car, you should know there are some things going on right now that make it the perfect time to close 2017 with a bang and usher in 2018 properly.
Acura Season of Performance Event
You have until Jan. 2, 2018 to take advantage of great finance and lease terms on many new Acura vehicles. Buyers and lessees must qualify through a credit check by Acura Financial Services, and must take delivery from dealer stock. Your Acura dealer will have full details, terms, and conditions.
Acura Service Specials
Have you winterized your Acura MDX? If not, why not? Instead of waiting 'til Spring to winterize, visit our Acura Service Specials page by Dec.30 for discounts on essential maintenance like oil changes, battery checks, new tires, and system flushes.
Hall Rewards
Have we reminded you about the Hall | Mile One rewards program? You earn rewards points on every dealership purchase, including parts, service, accessories, and new vehicles. Those points can then be redeemed toward future purchases, including your next Acura vehicle.
A Reminder in Closing
Despite the fact that this is a busy time of year — or maybe because of it — we're going to take an opportunity to pause here and remember something important: you. We'd like to thank each of you who've given us the opportunity to serve you this year, as well as taking the time to wish you a joyful holiday season and a bright, hopeful New Year.
As we look forward to 2018, we remind you one last time: if you need Acura sales, parts, or service — or just can't figure out that light on the dashboard — we'll be right here at 3200 Virginia Beach Blvd.