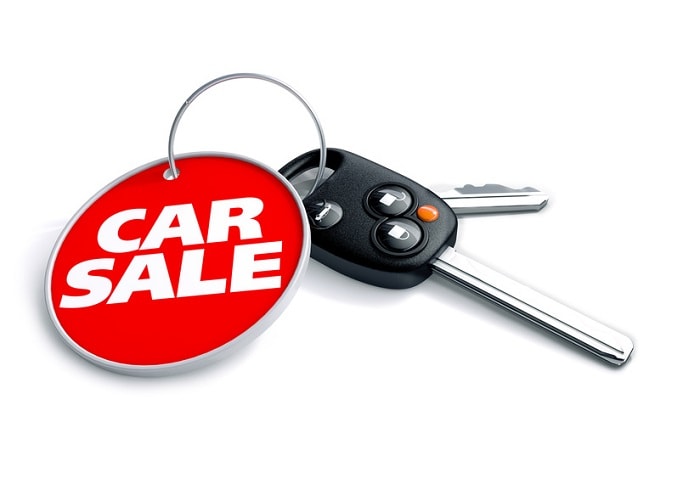 Summer isn't nearly long enough. It's only three months. It's 93 days long. That's fifteen weekends. When it's over — and, spoiler alert, it's more than halfway over — that's it 'til next year. If you haven't been enjoying your summer to the fullest, it's time to get a move on. We can help. Just get to the Acura Summer of Performance at Hall Acura Virginia Beach while there's still time.
The Summer of Performance started on July 6, and it ends on September 5, 2017. That means you still have a few weeks to buy or lease the new Acura SUV or car you've always wanted.
You'll have plenty of choices, too, including 2018 models. For example, consider the 2018 Acura TLX 8-Speed Dual-Clutch, available now with a special closed-end lease. It's $329 per month for 36 months with $2,799 due at signing. Prefer to buy? You can get an APR as low as 0.9% for a 24-36 month term.
Terms and conditions vary, and not all promotions apply to all vehicles. Acura Financial Services determines lease and finance rates based on a credit check, and higher lease and finance rates will be offered to those with lower credit ratings. Delivery must come from dealer stock by September 5, 2017. All applicable taxes, fees, insurance, and other associated costs (including excess wear and tear or mileage overages) are the owner or lessee's responsibility. Your Portsmouth area Acura dealer will have full details on the promotion, covered models, and more.
Needless to say, this is a — dare we say it — hot opportunity for anyone looking for a great new Acura vehicle, from the Acura TLX to the Acura MDX. Find out more by visiting Hall Acura Virginia Beach at 3200 Virginia Beach Blvd. The Summer of Performance, along with the summer season, will be over before you know it!